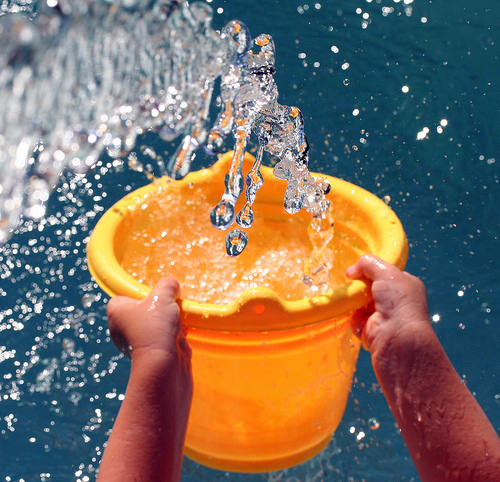 Every drop counts when building residual income. Your finances are like a bucket with water coming in as your income and water leaking out as expenses. This is an exercise in examining the holes in your bucket.
While monthly interest costs is a simple calculation it is nice to know what your debt is costing each month. Lately I've been obsessed with automatic monthly income or expenses. Trying to cut back on every monthly expense and trying to increase monthly residual income is a challenge. What if I paid an extra $1,000 on my credit card? How much would that increase my net monthly income?
While $10 a month doesn't sound like much savings it all adds up quick. If you have $10,000 in credit card debt you'd be paying $100 a month just in interest fees. Fighting to get back $10 a month in residual income is well worth it.

Cost of $1,000 debt every month

5% APR costs $4.17 per month
6% APR costs $5.00 per month
7% APR costs $5.83 per month
8% APR costs $6.67 per month
9% APR costs $7.50 per month
10% APR costs $8.33 per month
11% APR costs $9.17 per month
12% APR costs $10.00 per month
13% APR costs $10.83 per month
14% APR costs $11.67 per month
15% APR costs $12.50 per month
16% APR costs $13.33 per month
17% APR costs $14.17 per month
18% APR costs $15.00 per month
19% APR costs $15.83 per month
20% APR costs $16.67 per month
21% APR costs $17.50 per month
22% APR costs $18.33 per month