Free personal finance software helps you keep track of your expenses, income, and everything in between. There are a number of free apps you can download for free. Some of these are opensource, freeware, or online accounts.
Free Online Software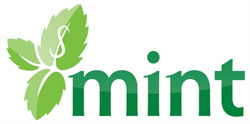 Mint – This is the most popular free solution online. Mint automatically pulls in your financial information from a variety of different sources. It keep tracks of checking balances, credit card bills, stock trades, and home loans. Best of all Mint categorizes your expenses and lets you see your spending habits at a glance. Mint also provides recommendations for new credit cards, new savings accounts, and other services that could save you a lot of money. Mint has the easiest interface and provide a lot of value for the price…free.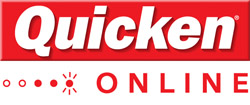 Quicken In the last year Quicken became free. To make a profit Quicken evaluates the information you enter and suggests some of it's personal finance products. One thing that makes Quicken unique from Mint is the software download and installation. Personally I prefer online access because when you have a hard drive go out losing all that work can be really disappointing. If you choose the internet route I would choose Mint; they are easier and have a better interface and you won't be up sold…ever.

GnuCash – Built for Mac, Windows, and Linux. GnuCash is ideal for personal and small business. It can track bank accounts and investments. It is freely licensed under the GNU GPL.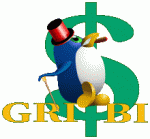 Grisbi – Grisbi is an open source personal accounting app released under the GPL licence. Grisbi is simple, intuitive, and very powerful if you spend a little time on the setup. Made for Windows and Linux. This is not considered freeware but it is free. Open source software is made possible by developers donating their time for the betterment of an application.