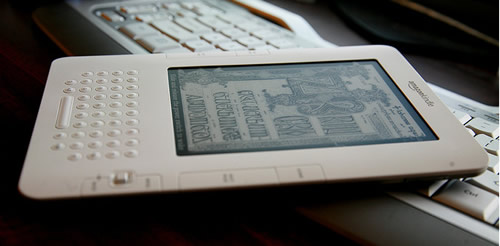 This handy tip helps you get books on your Kindle gratis/free of charge.  These aren't public domain books that are 200 years old either.  You can get New York Times best selling books downloaded to your Kindle through your local library.
The Kindle (or eBook) service in which library patrons 'check out' books from the library for a limited time, has spread to nearly 12,000 libraries across the United States.   When you check out a book from a library that supports Kindle book downloads you have some of the same limitation that you would see with traditional libraries (e.g. you may have to wait for more popular titles).   Just like a standard library you can't checkout all their books indefinitely.  But the convenience of instant digital downloads is something new and very exciting for avid book readers.
If you don't own a Kindle don't worry, there are a number of free Kindle reader programs you can get online.  In fact, this program even supports the EPUB format for smartphone and ipad readers.
The digital book provider used by Amazon is Overdrive.com.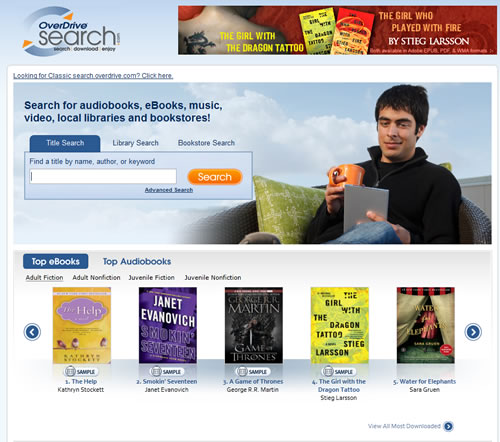 Searching for an downloading books is fast and easy using their site.  Once you find a title you want Overdrive.com will guide you to local libraries that would provide a download.  You may need to get a library card to use the service but its worth it.